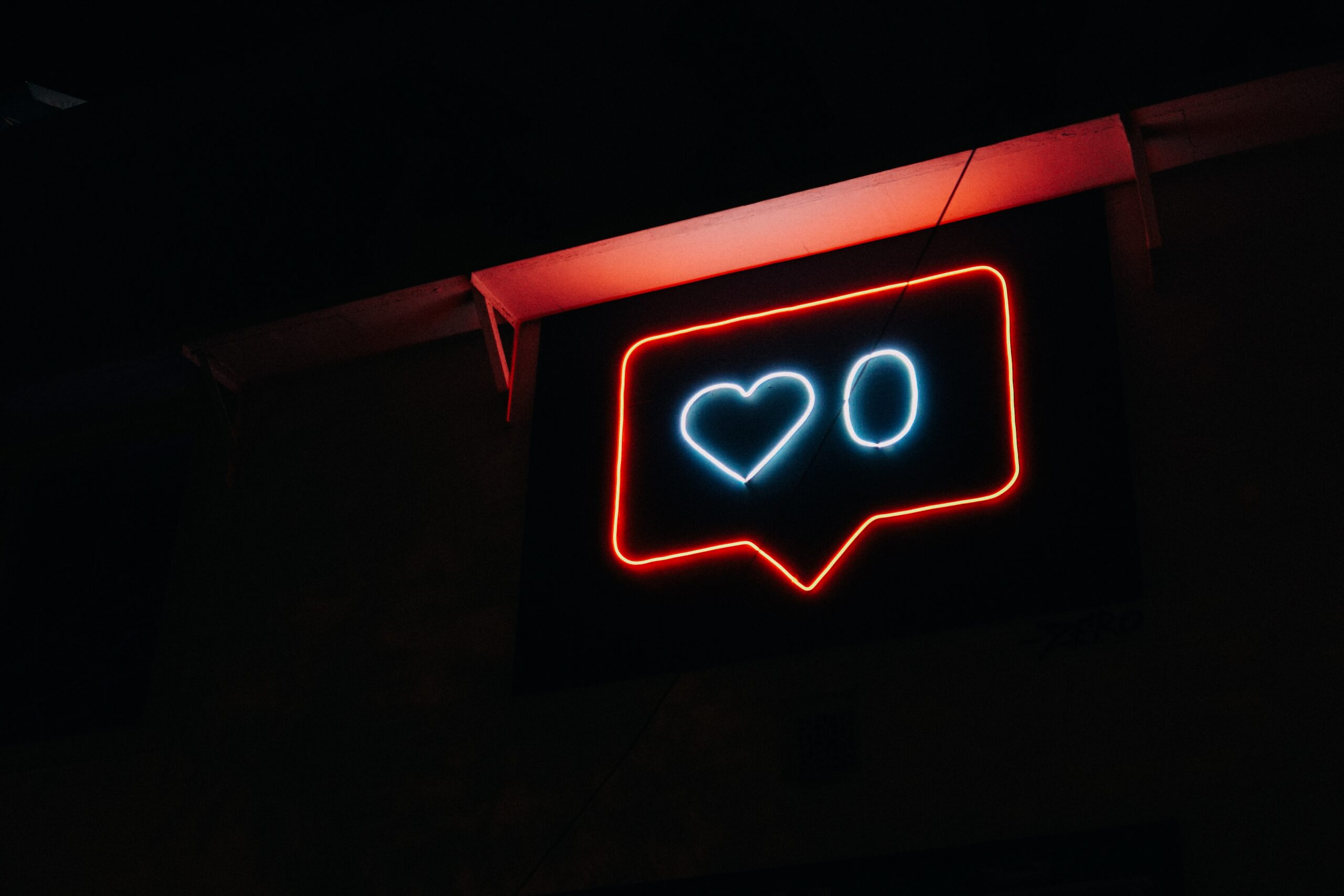 "I'm spending a lot of time building my social media presence, but it's still not working!"
We see this all the time. You're putting time, energy, money, and resources into growing your social, but you're not seeing a return. Well, if you're ready to get serious about building a presence on social media, you're in the right place. It all starts with a strategy – backed by analytics and powered by critical thinking.
Here are some reasons why your social media might not be thriving.
You're not engaging with your audience.
You're not being genuine.
You're not creating consistent, exciting content.
You're ignoring trends.
Want to turn it around? Besides coming to us for help developing a smart strategy to guide your social blueprints (check us out at www.connectivityholdings.com), you can also try these ideas.
Create a posting schedule/calendar to ensure you're posting frequently.
Respond to all comments and direct messages quickly, yet thoughtfully.
Examine your analytics reports and run an audit to see what's effective and what's not.
Don't shy away from new trends like Tik Tok, Instagram Reels, or stories.
Stop trying to be someone you're not. Genuine content gets more engagement.
Build partnerships and explore collaborations that benefit both parties.
Did you know 90% of people buy from brands they follow on social media? It's because people want to do business with brands and people they know, like, and trust. We've been saying this from the start! Growing your social media presence is crucial for success in today's world, so stop wasting your resources and let's get serious about strategy.